MMP or the Medical Marijuana Program was established in order to provide a voluntary medical marijuana ID card issuance program for all those patients who qualified and their caregivers as well. In the state of California, the system allows enforcement of laws and verifies validity of qualified patients and their caregivers to possess, grow, use and transport medical marijuana in the state. Medical marijuana use was approved in California on November 5, 1996 via a 56 percent vote. Upon getting a recommendation from a physician for medical marijuana use, a patient and his or her primary caregiver could apply and be issued a medical marijuana card. Senate bill 420 further required that the program be supported fully via the card application processing fees. Both counties and state have the authority to cover the costs they incur through the application fees.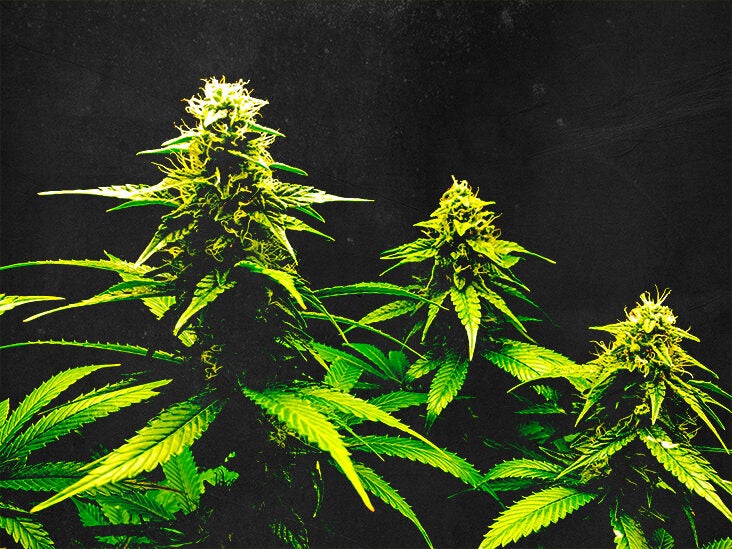 Some of the medical conditions approved for therapeutic marijuana use in California include anorexia, AIDS, arthritis, Cachexia, chronic pain, glaucoma, cancer, migraine, seizures, severe nausea, persistent muscle spasms including those associated with multiple sclerosis, migraine and other persistent or chronic medical symptoms. To register for the MMP card in California, you have to contact your county program and complete an application form. You should also ask your doctor to complete a written documentation of your records and then mail the forms to the California Department of Public Health, with attention to the Medical Marijuana Program Unit. The card fee is $66 for every patient and $33 for every caregiver NY Weed Express
. These figures are only state administration fees and counties could add administration fees of their own, so make sure to contact your county before you proceed in applying for an MMP card.
The legalization of marijuana use has removed criminal penalties on possession, use and cultivation of marijuana by those who acquired a doctor's written recommendation which states that the person benefits from using medical marijuana. Patients who were diagnosed with debilitating illness where marijuana has been deemed appropriate are given legal protection under the law. The amount that a patient can possess is not more than eight ounces of dried marijuana or six mature plants. Twelve immature marijuana may be allowed as a replacement of the six mature ones. The legislation also allows municipalities and councils to maintain or approve local ordinances that permit patients to possess bigger quantities than normally allowed under the new guidelines of the state of California. Many states have passed laws and rules regarding the use of medical marijuana, which were written to protect eligible patients, users, and caregivers from prosecution and arrest. There is a lengthy application process individuals must go through both to use the substance, sell it, and market it.
Patients and caregivers are required to acquire a registry ID card to prove they are qualified to utilize or administer marijuana for health or medical reasons. If you or someone you know has one of these cards, and has been arrested or detained, you have the right to remain silent and seek legal assistance. It's a good idea to look for a law firm that has considerable experience handling, trying, and winning cases pertaining to medical marijuana. Because many of these laws are so new, there is still much uncharged territory for the courts, police officers, patients, caregivers, and healthcare workers. It is illegal to arrest someone who is legitimately able to use or distribute medical marijuana. Whether you are a qualified patient (user) or distributor, it makes no difference – you deserve the best legal representation available to fight for your rights.
There are thousands of eligible businesses that have been granted licenses to sell and market medical marijuana products, yet many are still harassed, targeted, and arrested by local police. Business owners that have taken the proper steps to obtain their licenses should be properly compensated for any losses due to illegal arrests, as their reputation can be irrevocably tarnished. There are many legal experts that are well versed on the laws and can properly argue the law in court to defend such cases. There's only so much you can do on your own, as an average citizen or business owner. In cases like these, it is prudent to consult with legal professionals. Here are a few tips to keep in mind: